Kannur Swadeshi Festival - May 2013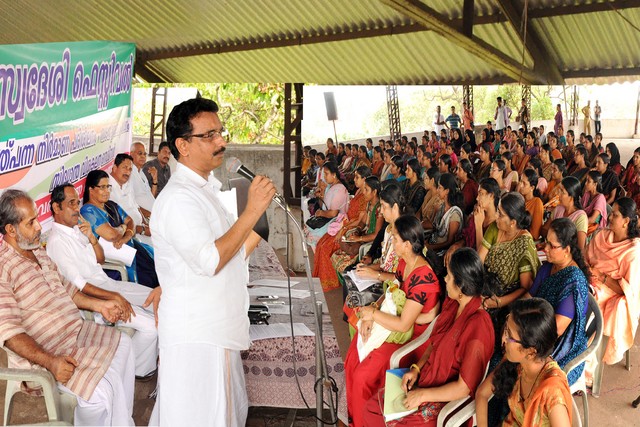 Agriculture Minister K.P.Mohanan inaugurating Kannur Swadeshi Festival(May 2013) at Mahatma Mandiram,Kannur.Dr.Jacob Pulickan,U.Lakshmanan,Prof.K. A.Sarala,Karayil Sukumaran,T.U.Lakshmanan and Ranjit Sarkar sitting.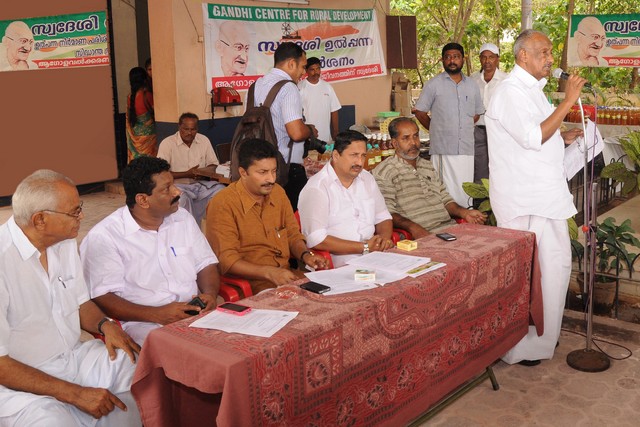 Culture and Rural Development Minister K.C.Joseph inaugurating the Swadeshi Festival seminar Series on Annu Uppu,Ennu Soap at Mahatma Mandiram, Kannur.T.U.Lakshmanan, Satheesan Pacheni,Ranjit Sarkar,Karayil Sukumaran and Dr.Jacob Pulickan sitting.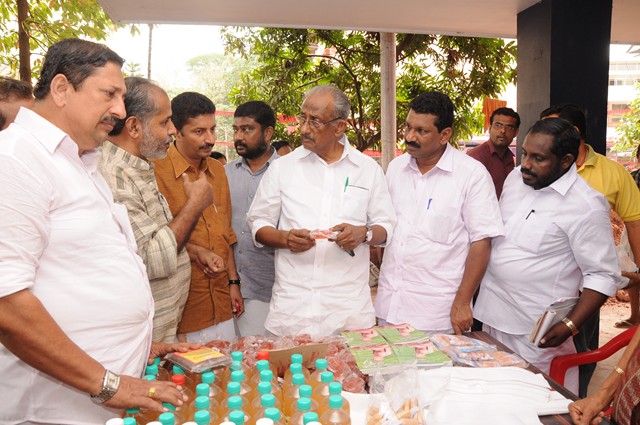 Culture and Rural Development Minister K.C.Joseph and others Watching the Kannur Swadeshi Festival Home Made Products Exhibition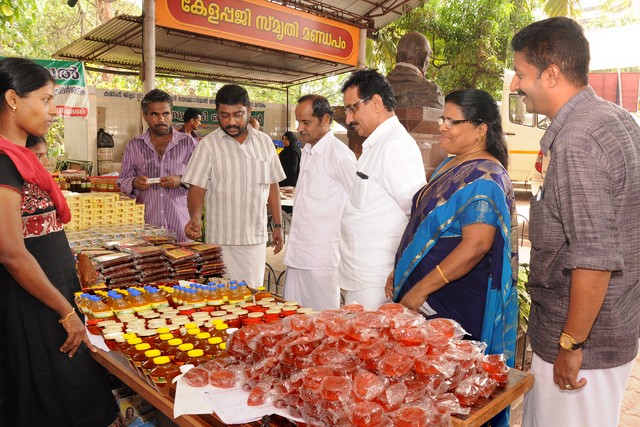 Agriculture Minister K.P.Mohanan and District Panchayat President Prof.K.P.Sarala and others watching Kannur Swadeshi Festival Home Made Products Exhibition